The Berkeley Review's Online Course Program
Attend the top MCAT preparation program from wherever you study best. All lectures are taught LIVE in a small group setting.
We take pride in helping students achieve their maximum score and have instructors who have been doing so since 1992.
Instructors
The core of our teachers are full-time instructors with our company who have been teaching MCAT subjects for over 20 years. Most are either professional teachers, have a Ph.D., have a M.D., or are candidates for their Ph.D., or M.D. Our instructors generally specialize in one or two subjects.
Classes
Classes are maxed out around 40 students, generally are two hours in length, and a week of instruction consists of four or five classes. For particularly difficult concepts, we offer supplemental lectures that present the material and ideas from an even more fundamental perspective.
Materials
The course includes: 1) TBR's full set of MCAT Review books, 2) additional individual MCAT-style passages are presented each class and answered under timed conditions, 3) Two sectional exams will be taken in-class, and 4) the course includes all 5 of TBR's Full Length Practice CBT's.
1-on-1
Office hours are posted during the first two weeks of class and updated on a regular basis. Over the course of the program, we offer approximately 300-400 office hours, and they are held in either small group settings or in a one-on-one setting with the instructor.
Live Lectures
We try to provide a minimum of 50 two-hour lectures: twelve lectures in biology, twelve in general chemistry, nine in physics, six in organic chemistry, six in reasoning skills, four in psychology and sociology, and three additional supplementary lectures, for a total over 100 in-class lecture hours.
Scores
The average MCAT scores of students in The Berkeley Review stand well above the national average. We work with each of our students to ensure they have the opportunity to achieve their maximum score. Our curriculum is designed to raise your score on all sections of the MCAT.
Online Course Description
The course is designed to review all the material on the MCAT from a pragmatic perspective. Harder subjects are covered in more detail across multiple lectures. Not only will you learn the fundamental scientific principles necessary for the MCAT, but you will explore how to best approach questions using advanced, MCAT specific, test taking strategies that are required for a top score. Between the lectures, assigned reading, assigned problem sets, quizzes, office hours, and full length tests, we want our students to fully commit to the course and make sure to always ask for help when needed! 
Online Course Schedules and Prices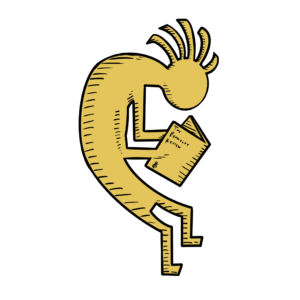 May - August (Session TBD)
June - August (Session TBD)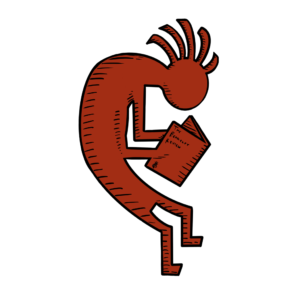 Sept 16th-Dec 11th (Session I)
Oct 9th-Dec 23rd (Session II)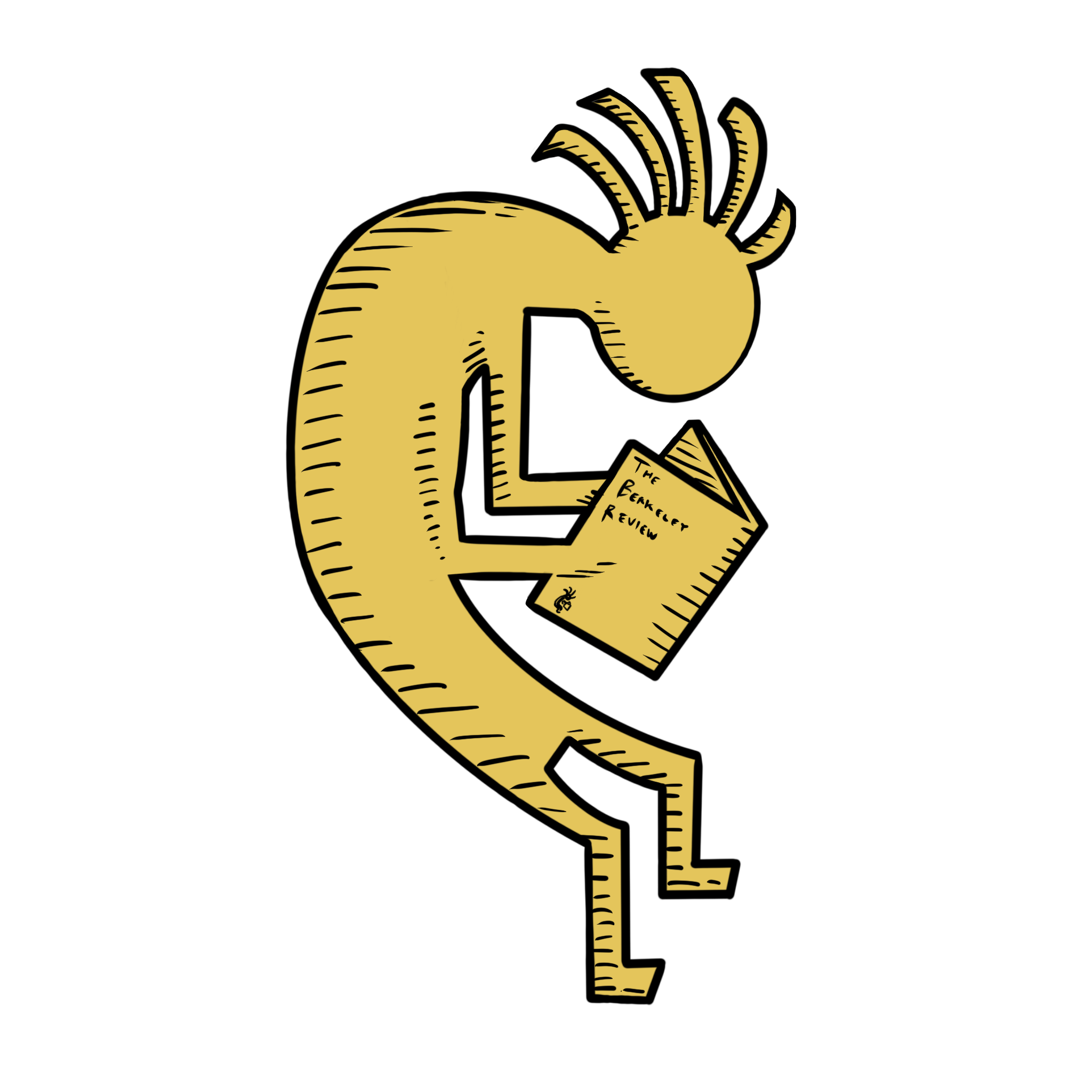 Schedules Released April*
How can we offer so much?
We are a small business made up of academics who have loved what we do for over 30 years. We have prioritized our students, our study material, and have kept our class sizes small and focused. Our goal is to help you get into a top medical school. If you want to know more about your instructors or the rest of our team we encourage you to contact us and say hello.
Frequently Asked Questions
Learn More:
Find out if our program is right for you.
Get in touch with one of our instructors or coordinators!
Email:
courses@tbrMCAT.com