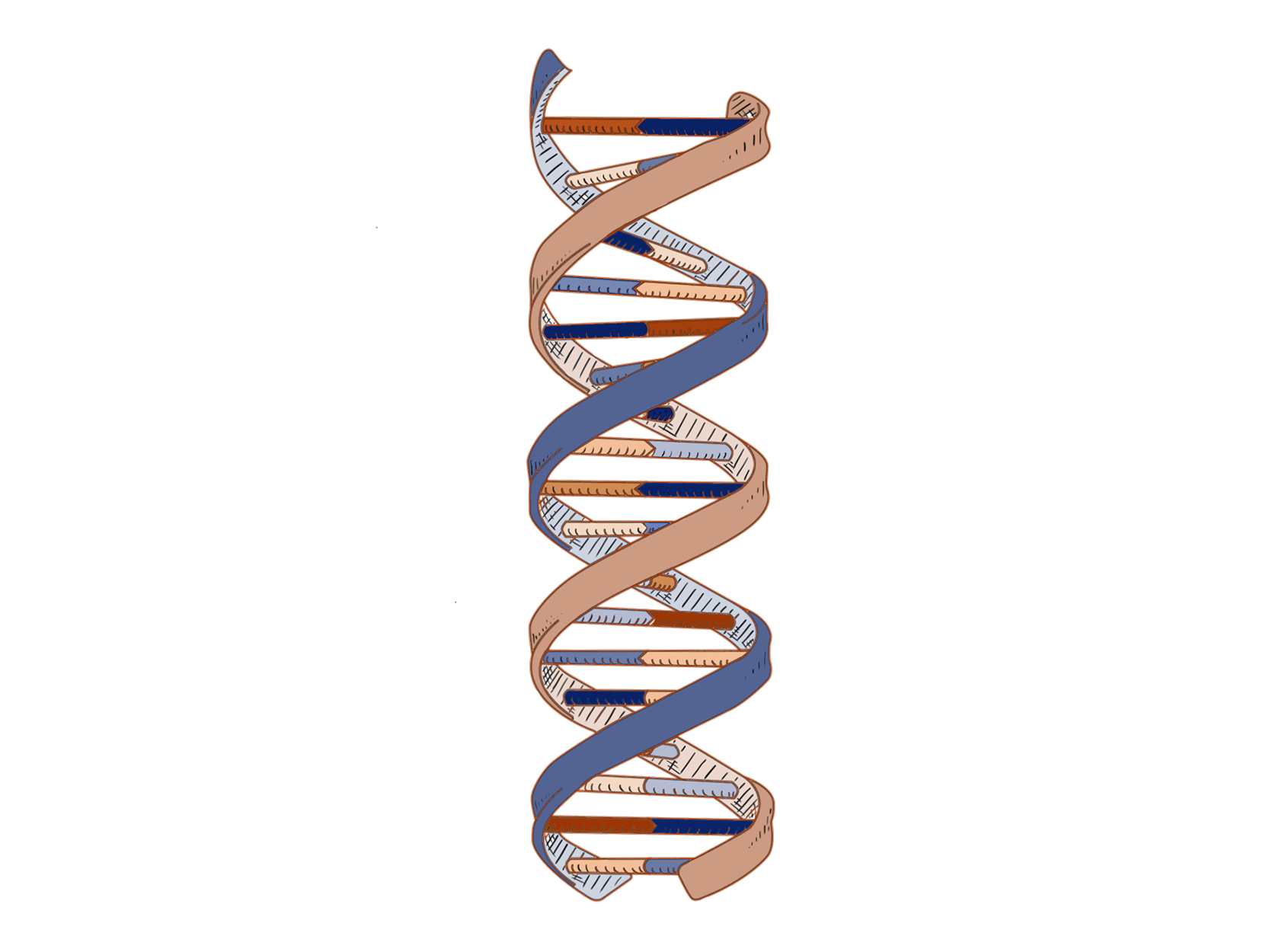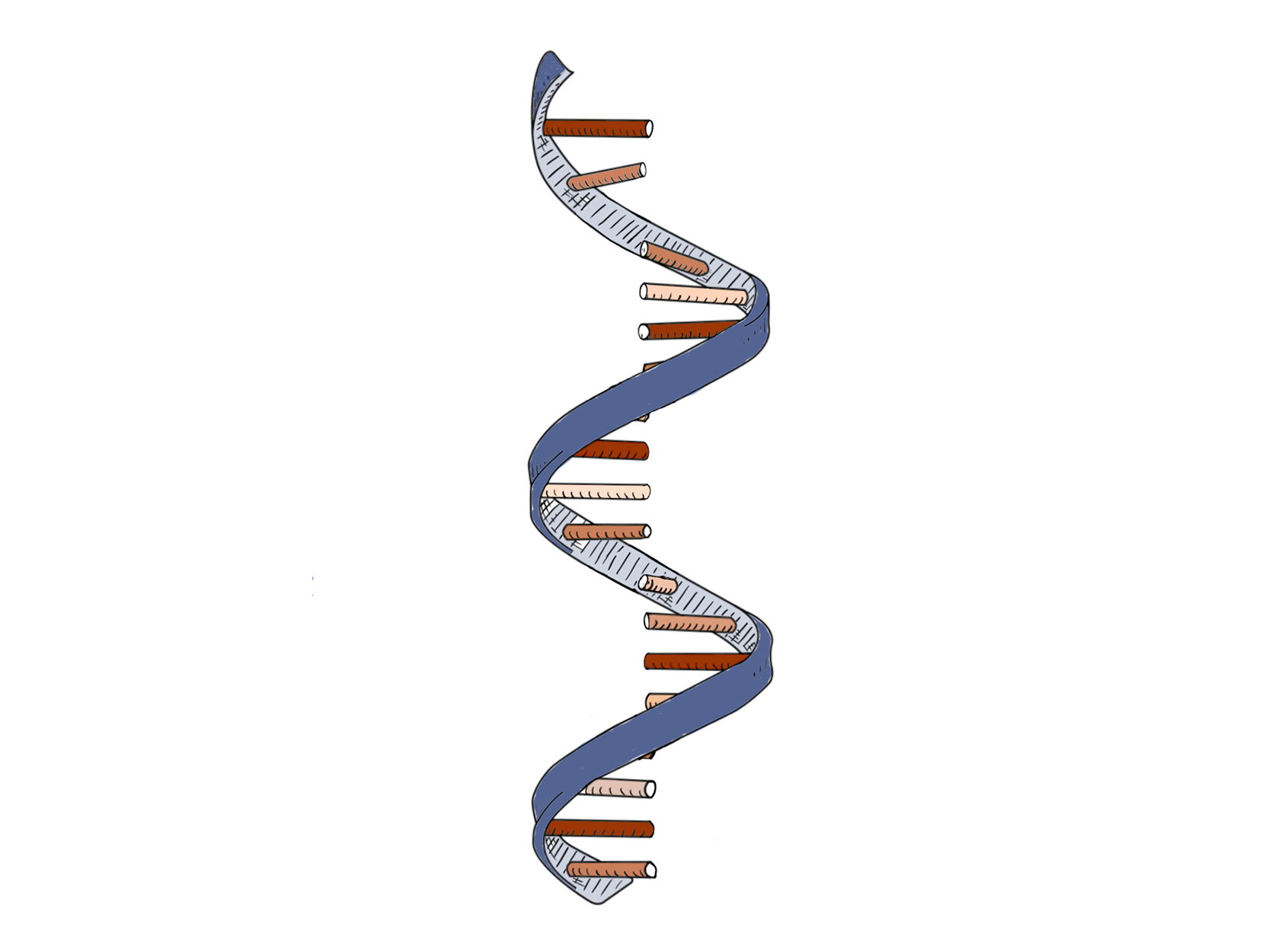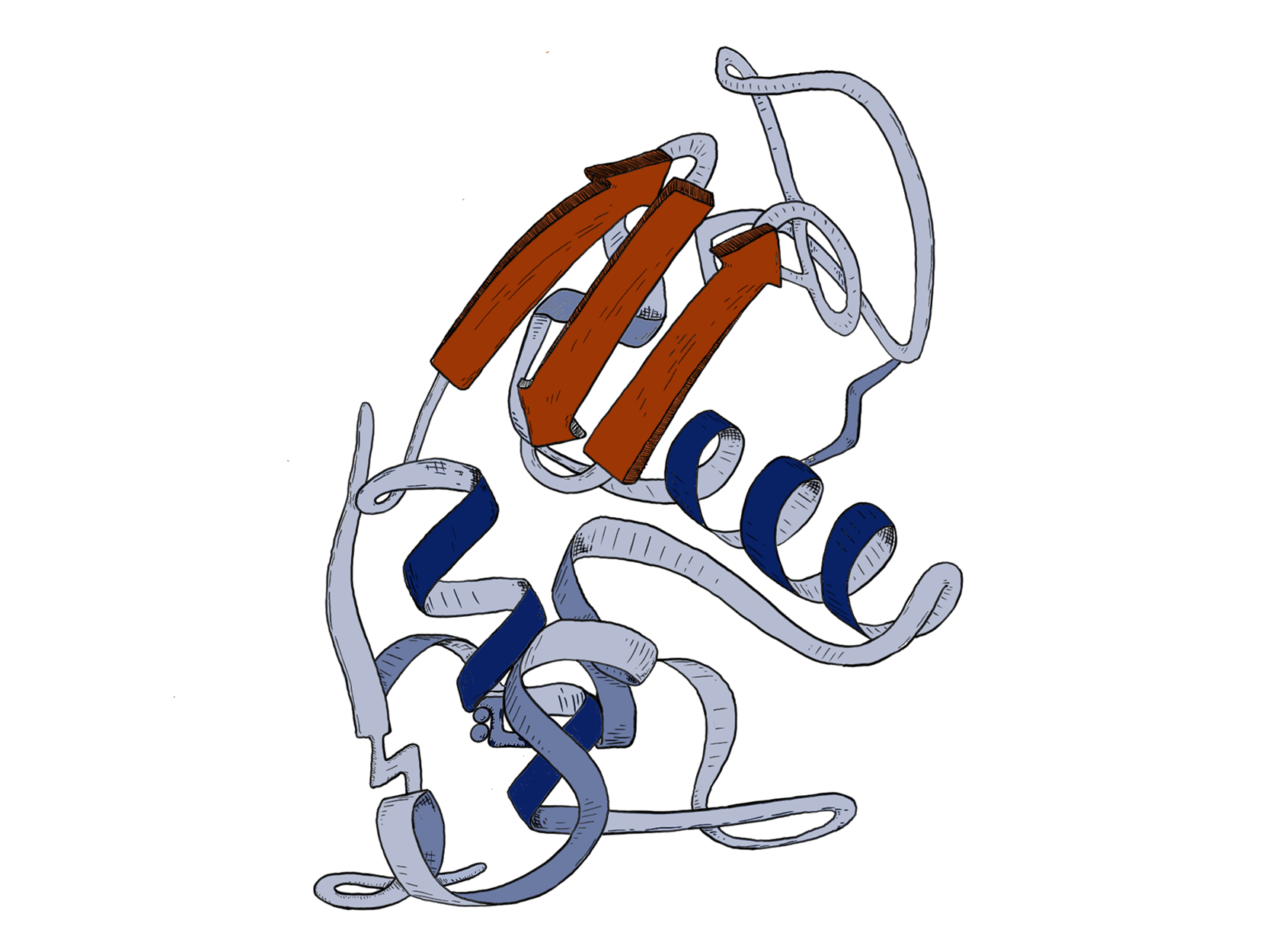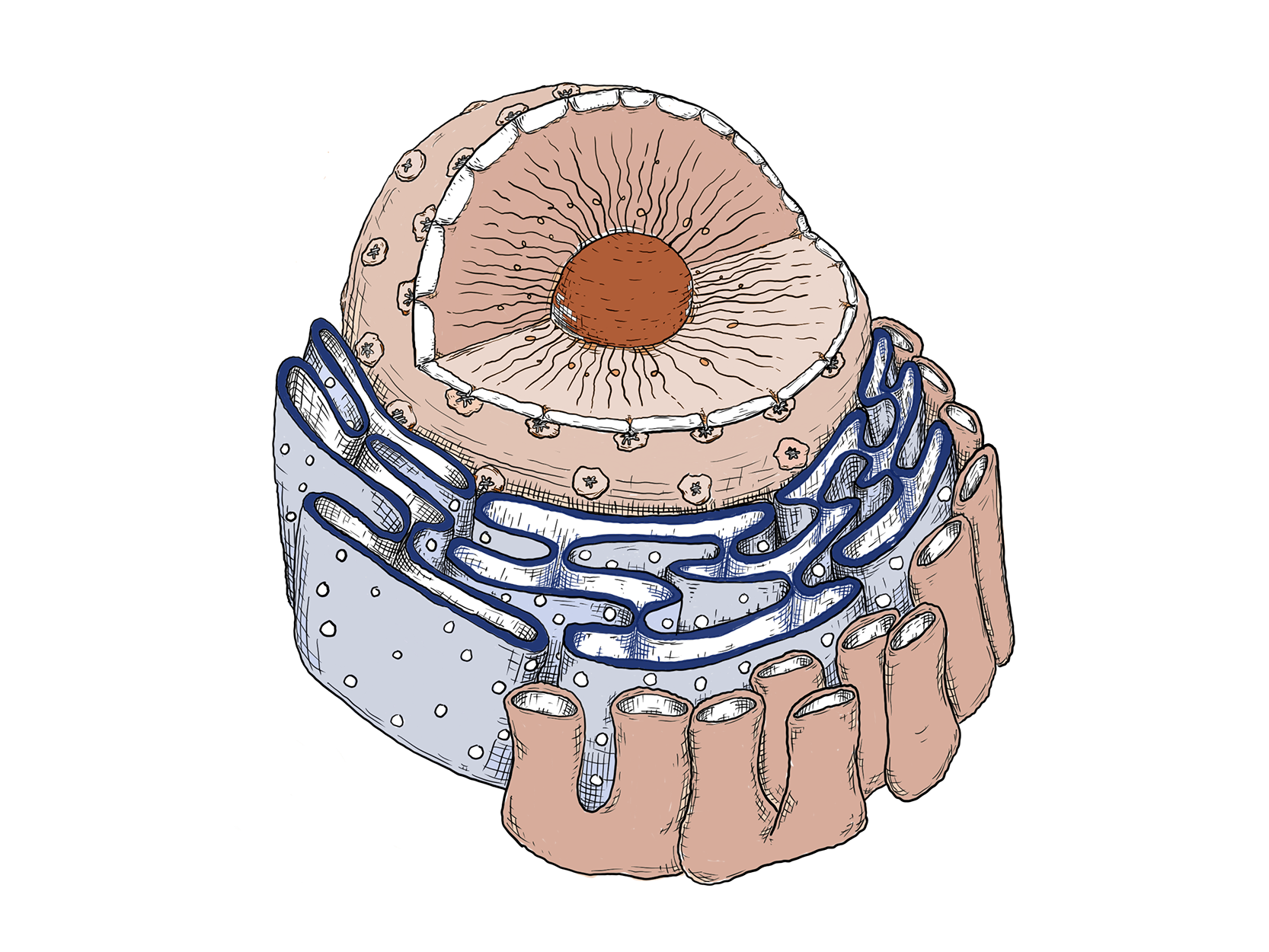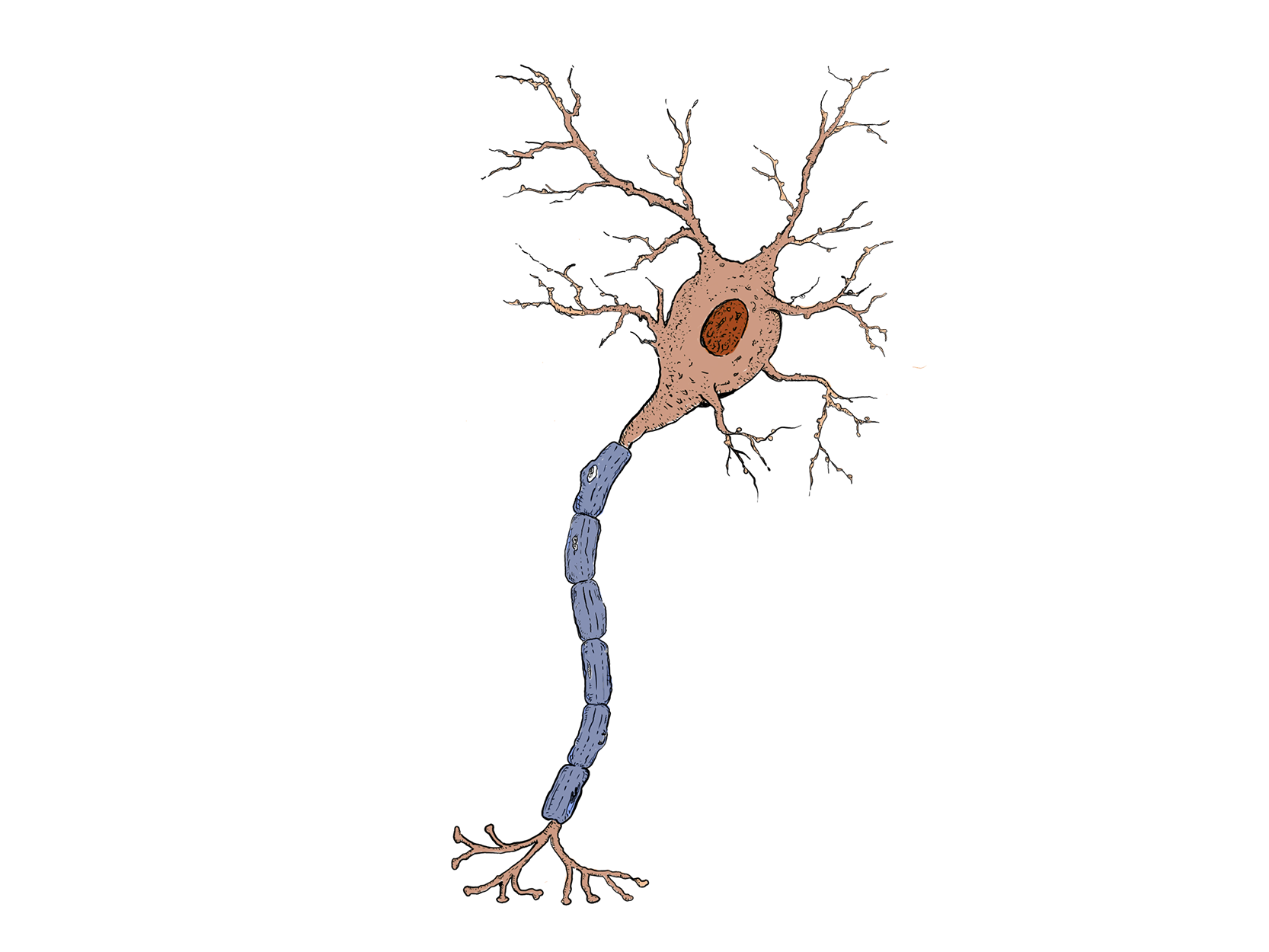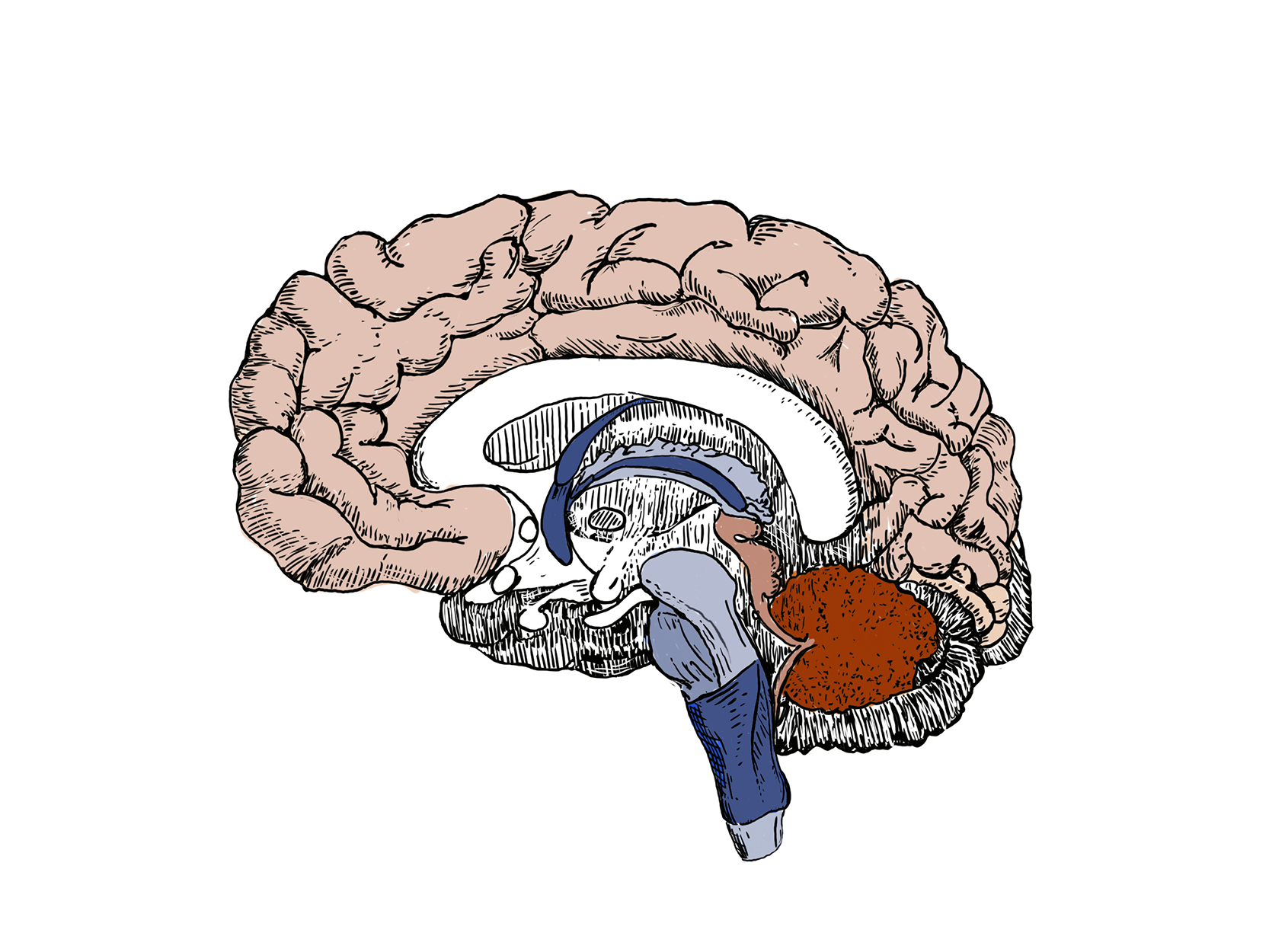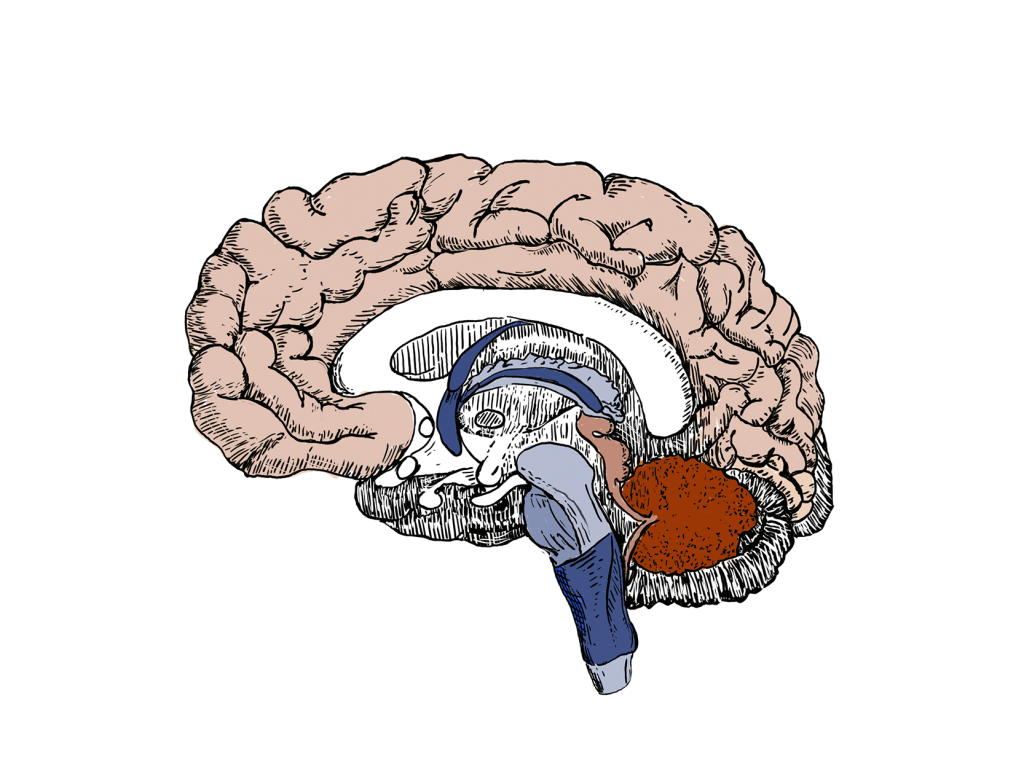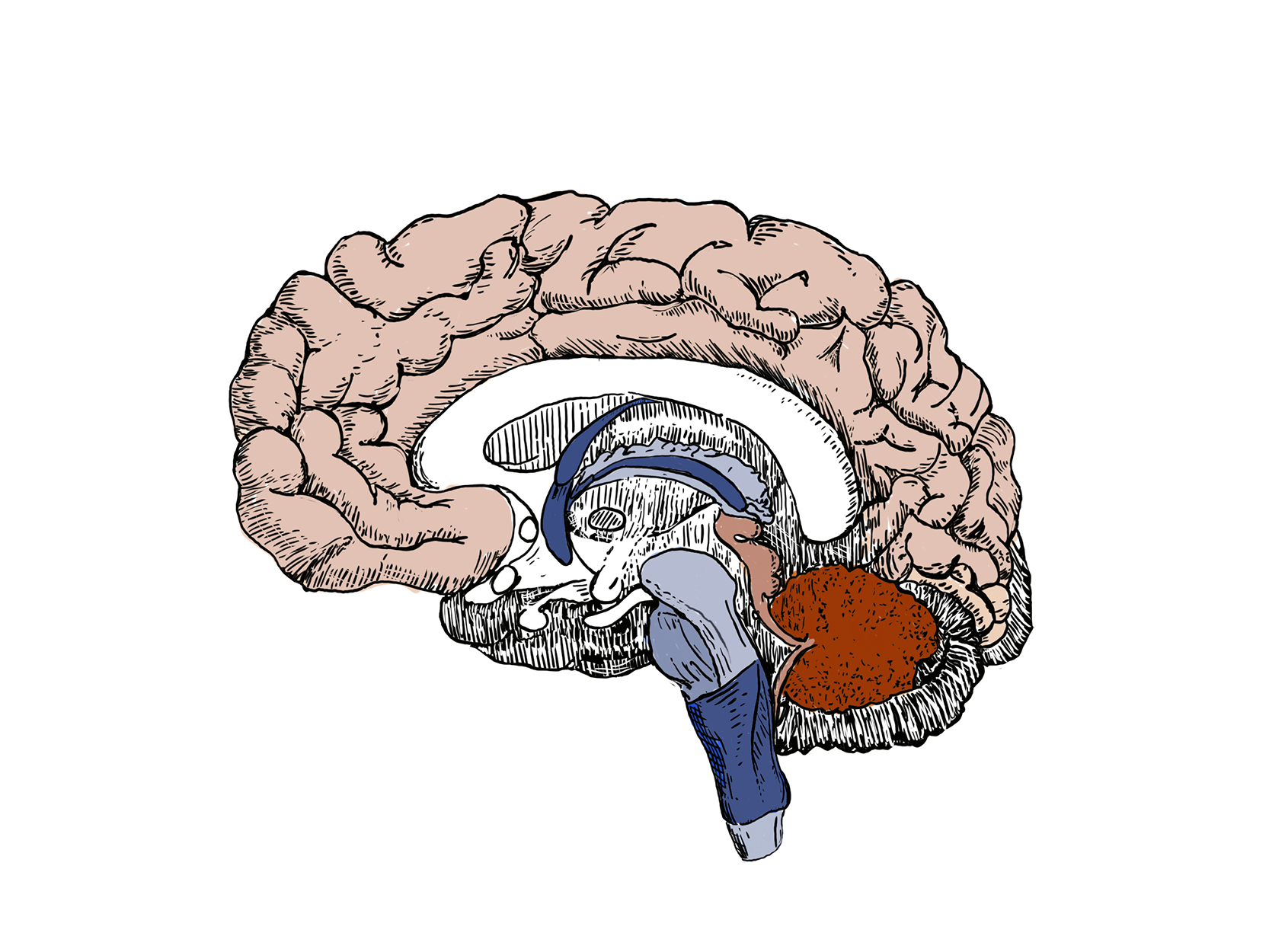 Specializing in

MCAT Preparation
since 1992
Review Books
Study with the best MCAT review books on the market. 10 Review Books complete with hundreds of MCAT style passages, free standing questions, and detailed answer solutions.
Practice Exams
MCAT 2022 Practice Exams designed so you can master critical topics.
MCAT Courses
Learn more about the best MCAT review course. Includes 100+ lecture hours, 200+ office hours,10 review books, and practice exams.
The MCAT
See what it takes to score in the 90th+ percentile. Learn when to take the exam and how to maximize your score with The Berkeley Review.
"Extremely knowledgable teachers, know the test inside & out. Tons of practice problems plus detailed answers in the material, with class lectures makes it so worth it."
"The Berkeley Review covers the materials needed to prepare me for the MCAT thoroughly. This is definitely the best way to prepare one for this test."
"Books were well written and I enjoyed reading them. I enjoyed the structure of the phase I and phase II practice exams."
"TBR is the best test prep program that goes above and beyond to help students succeed!"
"I really liked all the instructors and their slightly different teaching styles. The resources available are really helpful, but you definitely need to stay on top of the material. My advice – take a light course load if you're a student!"
"I am very happy for the review that I received from this program. I'm happy I didn't go elsewhere. Very helpful and I like the mnemonics and tricks that were taught."
"So glad I went with TBR. The personalized element and expertise of teachers was incredibly helpful and appreciated."
"The books are all very detailed and have lots of great explanations and hard practice passages!"
"I would recommend The Berkeley Review to anybody who is serious about getting into a top Medical School. I felt like the program pushed our class further than we were expecting. My level of understanding of scientific principals was astonishing after the course was over. I wish courses like this were offered during my undergrad!
"Thank you so much to all TBR staff from Summer 2019! You all are amazing for being a support system for me to hopefully achieve my dream of going to med school!"
"Super helpful material!"
"Easy to read books considering the complicated topics. Lots of great examples and passages."
"Very well prepared material, lots of details and mnemonics. Stands out from normal textbooks in many ways."
"TBR gave me exactly what I needed; Review ALL contents I needed in detail while also knowing what I needed to approach the exam strategically."
MCAT Preparation at its Best


We have specialized solely on the MCAT for 30 years. Our curriculum reflects decades of fine-tuned MCAT specific test strategies and challenging practice materials to push your scores higher.
Contact TBR
(We'll respond once we finish teaching!)
Email:
contact@tbrMCAT.com
Address:
P.O. Box 40140
Berkeley, California 94704