The Berkeley Review's Home Study Program
Study for the MCAT at home with support from The Berkley Review.
Schedule
The home study program follows along our traditional course schedule without the lectures or office hours. The goal is to complete weekly assignments from TBR's written materials to stay on track for your MCAT date.
Classes
There are no scheduled classes or recorded lectures with the home study program. This program is meant for students who are self motivated learners that can excel without the traditional lecture-based learning offered from our LIVE course.
Materials
The course includes:
-TBR's full set of MCAT Review books.
-All 5 of TBR's Full Length Practice CBT's.
-Weekly assignment schedule and supplemental readings.
1-on-1
There are no set office hours included with the home study program. Each cohort is assigned one of our instructors who will serve as a point of contact for any technical or logistical questions related to your MCAT studies and assignment schedule.
Progress
Progress is tracked individually and will depend greatly on completion of weekly assignments. Practice exam scores are recorded and will serve as the ultimate predictor of exam preparedness. We encourage you to reach out to the assigned instructor to check your progress.
Scores
The average MCAT scores of students in The Berkeley Review stand well above the national average. The biggest driver of our students success is completion the weekly assignments from our full set of review books and completion of our full length practice exams.
Home-Study Program Description
The program is designed to review all the material on the MCAT from a pragmatic perspective. Harder subjects are covered in more detail across multiple chapters. Not only will you learn the fundamental scientific principles necessary for the MCAT, but you will explore how to approach questions using advanced, MCAT specific, test taking strategies that are required for a top score. Between the assigned readings, assigned problem sets, quizzes, and full length tests, our students should be prepared for a rigorous self study regiment and always ask for help when needed! 
Home-Study Program Dates and Pricing.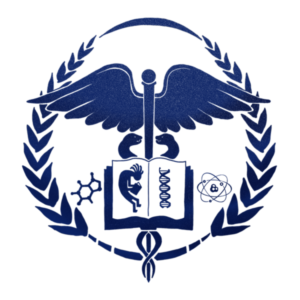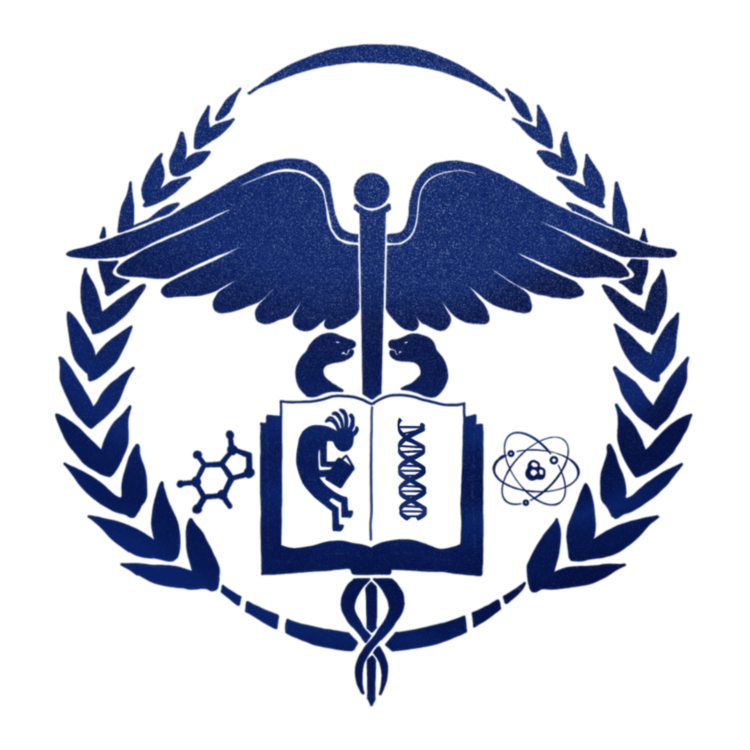 1) January 8th
2) February 10th
3) May 26th
4) June 11th
5) September 16th
6) October 10th
1) March, April, May
2) April, May, June
3) July, August, September
4) August, September
5) January, March
6) January, March
Frequently Asked Questions
Learn More:
Find out if our program is right for you.
Get in touch with one of our instructors or coordinators!
Email:
courses@tbrMCAT.com